Evolve Austin was simply blown away by the overwhelming support shown for creating positive change at the Best Austin Imaginable event. Hundreds of you rallied to create the city we need and desire, hear nationally renowned urban design expert Peter Park on how Imagine Austin will help us get there, and make personal written commitments to do your part to create the Best Austin Imaginable. It was as powerful a kick-off for the Evolve Austin coalition that we could possibly imagine - so thank you!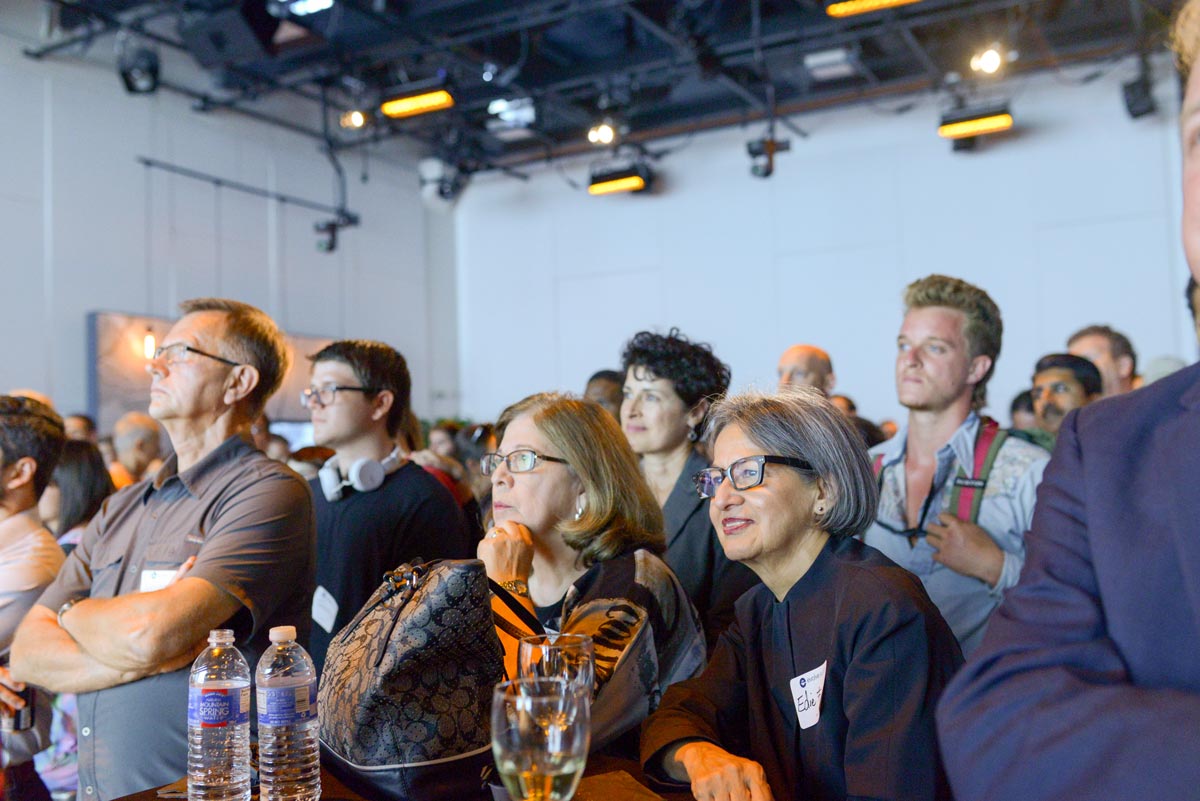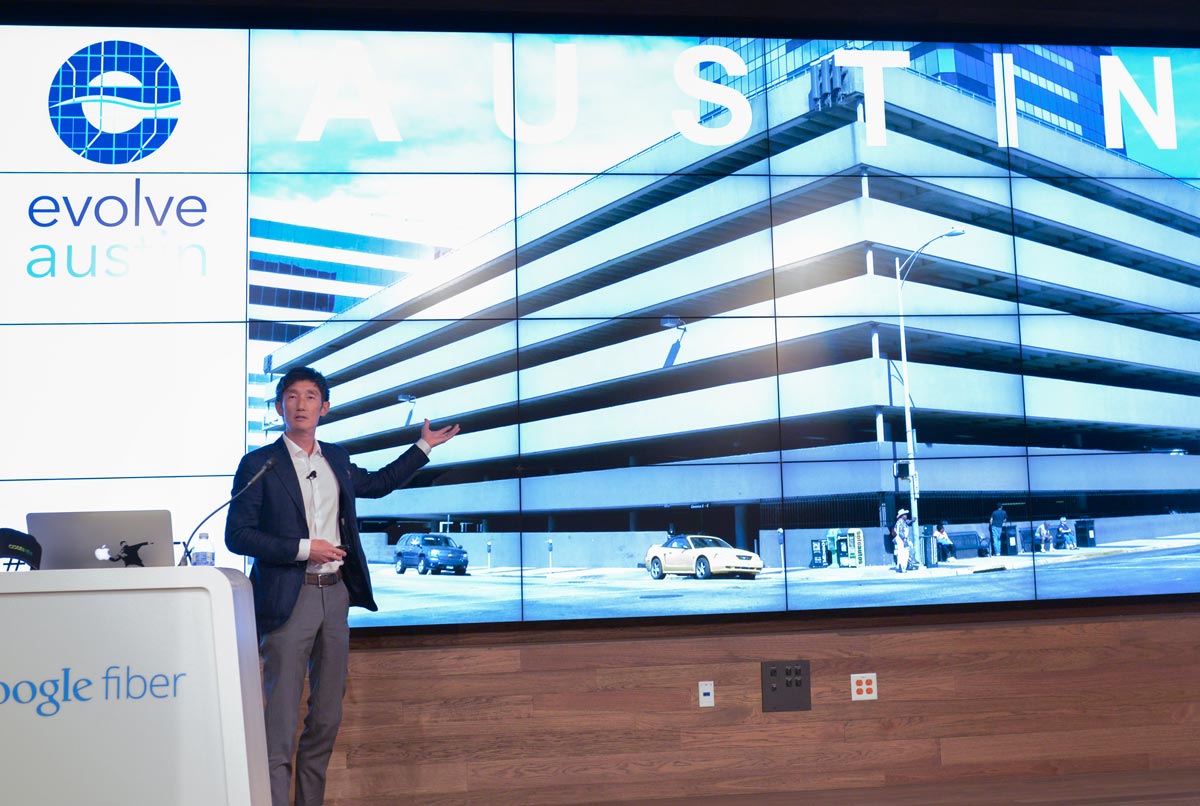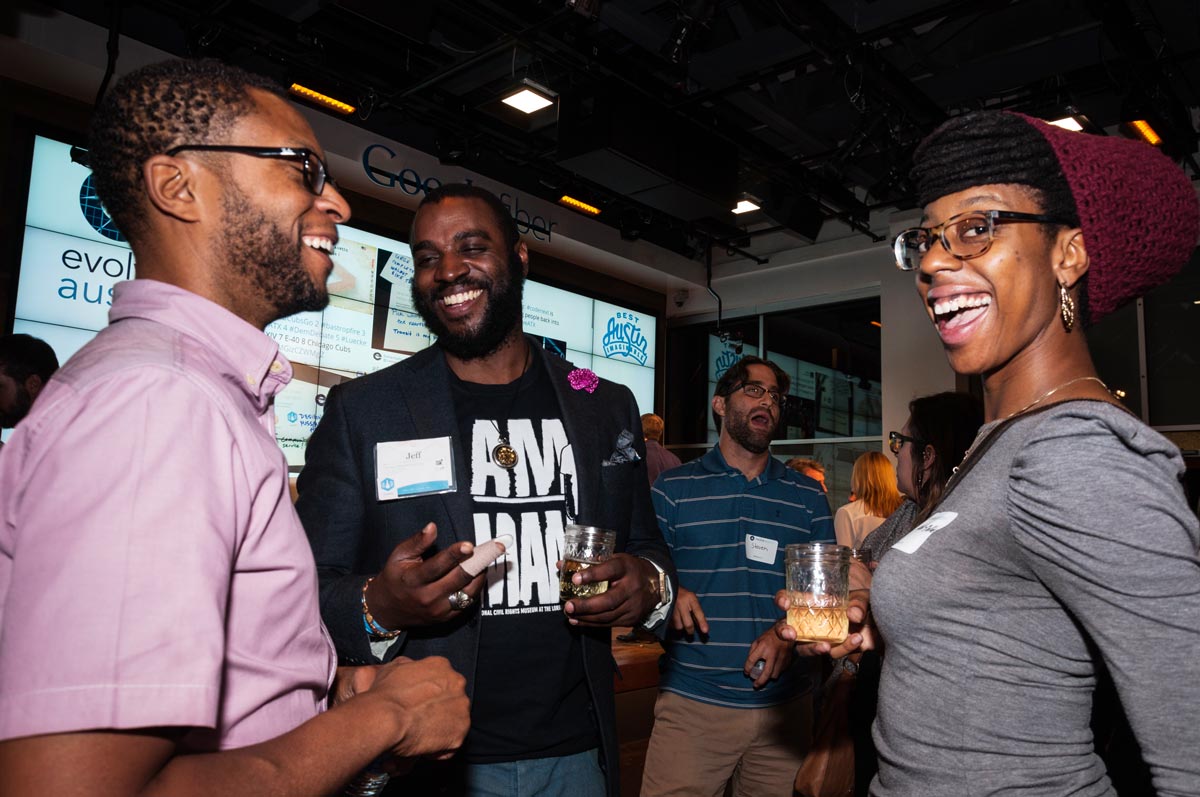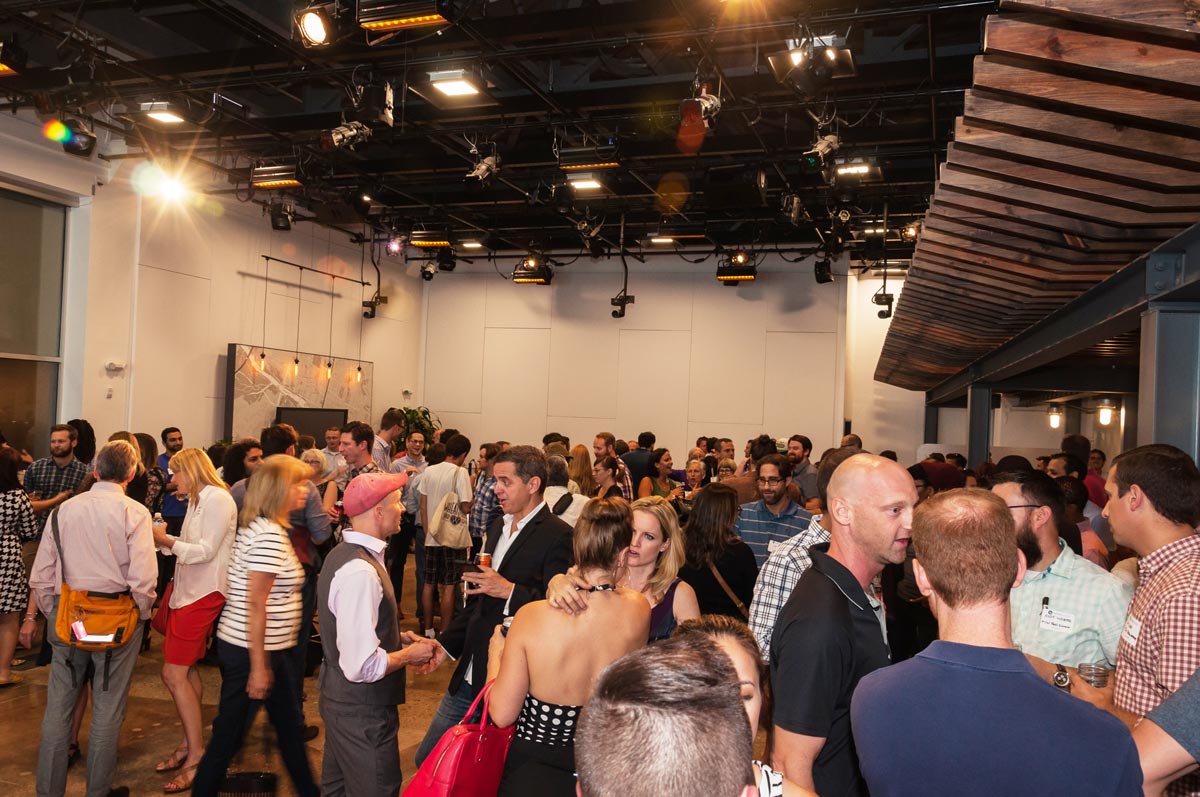 What's Next? CodeNEXT!
All roads to the Best Austin Imaginable go through CodeNEXT the multi-year redraft of our land development code. This effort will transform the aspirations and goals of Imagine Austin into the physical shape of our city and ultimately determine whether we can grow to be an affordable, mobile, and sustainable city by giving direction to how and where growth can occur. The success of Imagine Austin is dependent upon CodeNEXT boldly implementing the vision of a compact and connected Austin.
CodeNEXT is fast approaching an important milestone - the CodeNEXT Sound Check - our first look at how the new code will shape that Austin of tomorrow. At the Sound Check the CodeNEXT team will collaborate and "check their work" against Imagine Austin and all of our feedback - your participation is critical.
The CodeNEXT Sound Check will take place over the week of November 16 - November 21 at The Linc and is open to the entire community.
We are very excited to be planning a Evolve Austin event at the Sound Check - stay tuned for details!
Get Involved - Community Walks
Leading up to the Sound Check, CodeNEXT is holding a series of Community Walks. Each walk will last one hour in which you are encouraged to share observations and insights with staff, City Council and members of the Code Advisory Group.
Community Walk with CodeNEXT: 12th Street/Hargrave
Oct. 25, 2015
Community Walk with CodeNEXT: Stassney/Nuckols Crossing
Oct. 27, 2015
Community Walk with CodeNEXT: Manchaca Road
Nov. 04, 2015
Community Walk with CodeNEXT: Oltorf/First streets
Nov. 07, 2015
Get Involved - Coffee and CodeNEXT
Every month members of the CodeNEXT team hold office hours at coffee shops across Austin to hear from you. November's Coffee & CodeNEXT will take place at Kick Butt Coffee, November 5 from 9 a.m. - 10 a.m.
Coffee & CodeNEXT: Kick Butt Coffee
Nov. 05, 2015